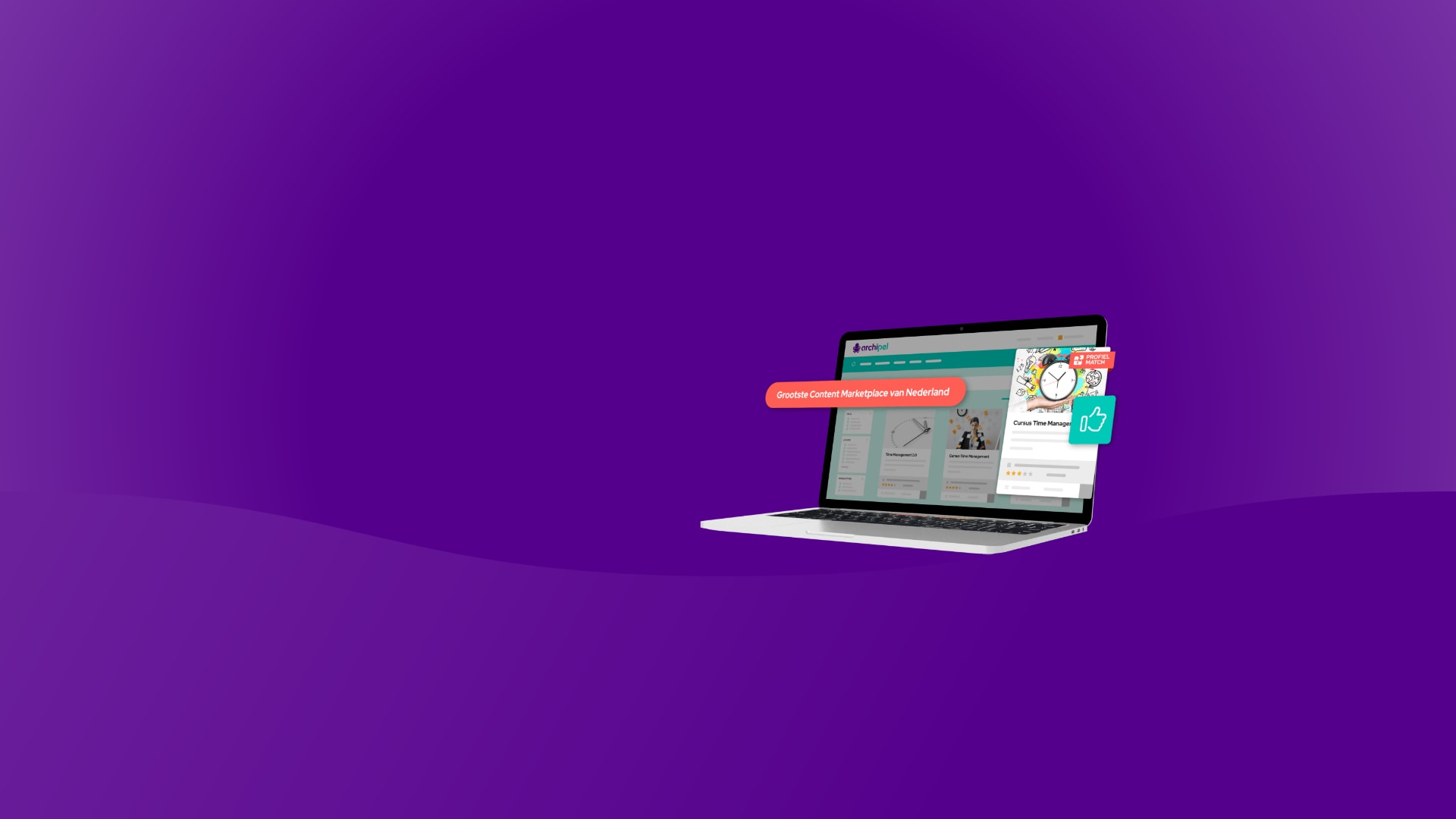 Are you ready for

Unlimited growth?
This is our Archi family
With all the brands are part of Archipel, we can always offer our customers the perfect learning solution. Join the team that suits you best and become part of the Archipel family. Happy Working
Additional benefits because happy employees are more innovative, customer-focused and upbeat.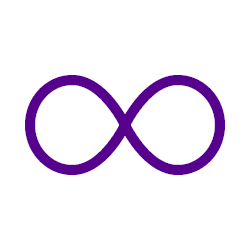 Unlimited learning
More than 10.000 training courses. Unlimited booking.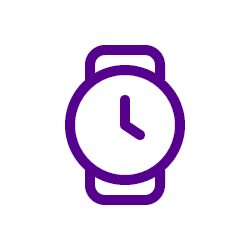 Unlimited holidays
Maintain a healthy work-life balance.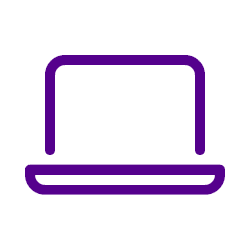 Flexible hours
The possibility to work from home and a budget of € 500 to make it a great place to work.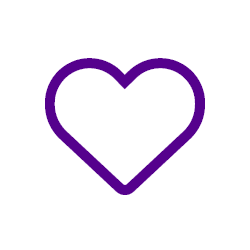 Focus on your health
The possibility of purchasing a bicycle with a substantial discount and unlimited acces to the gym.

Become part

of the Archi family
You are going to work in a dynamic environment in which work and joy come together
Growing is ...
From the very beginning, we have focused on growth, because keeping people fit for the future is what we do it for.
And now, after years of hard work and dedication, we're proud to share how far we've come.
In doing so, we show you what growth means to us. But what does it mean to you?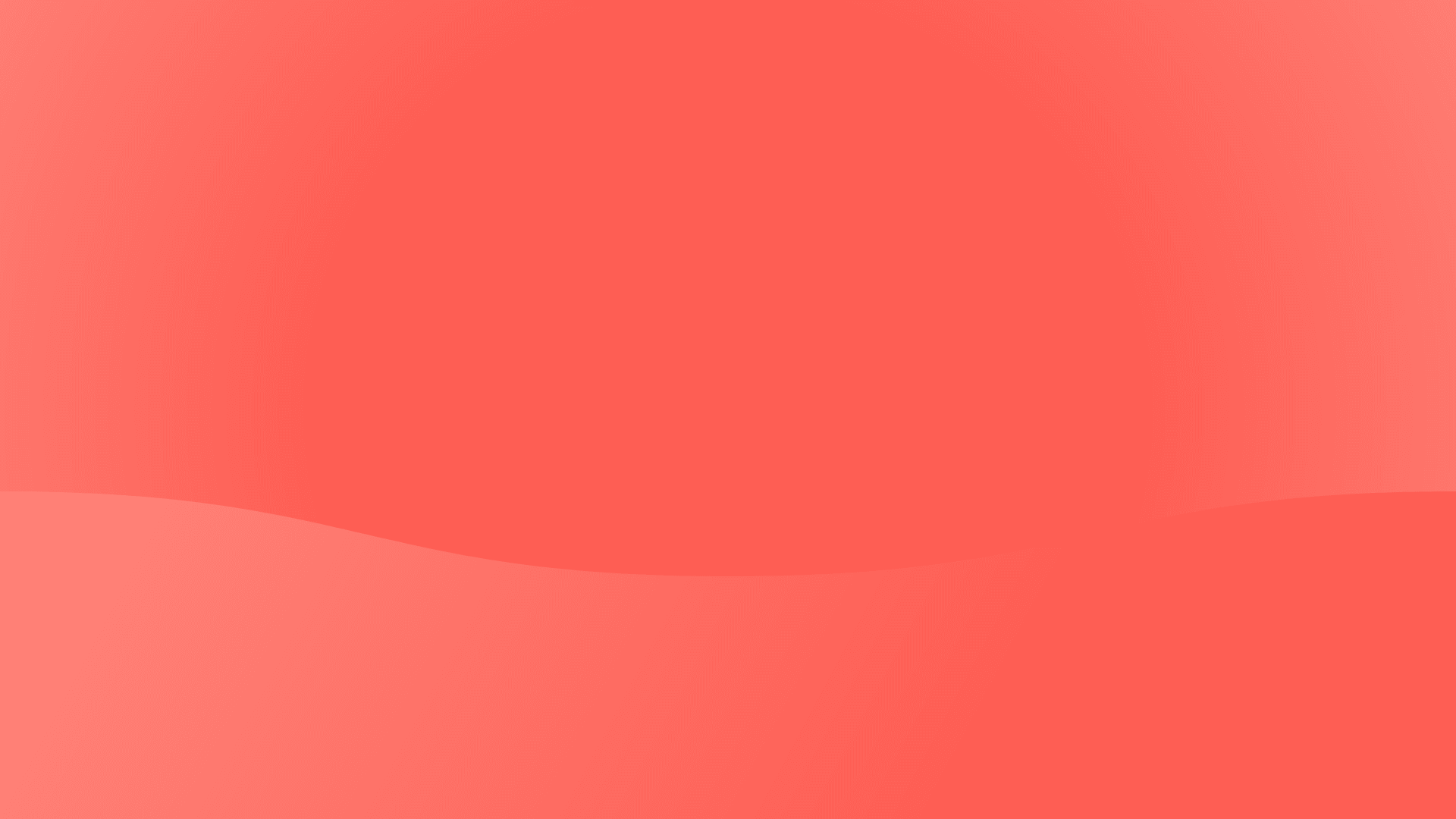 A job with

impact
With our learning suite we keep employees and organizations relevant in a fast changing world.
With a job at Archipel you contribute to the development of more than 800.000 employees.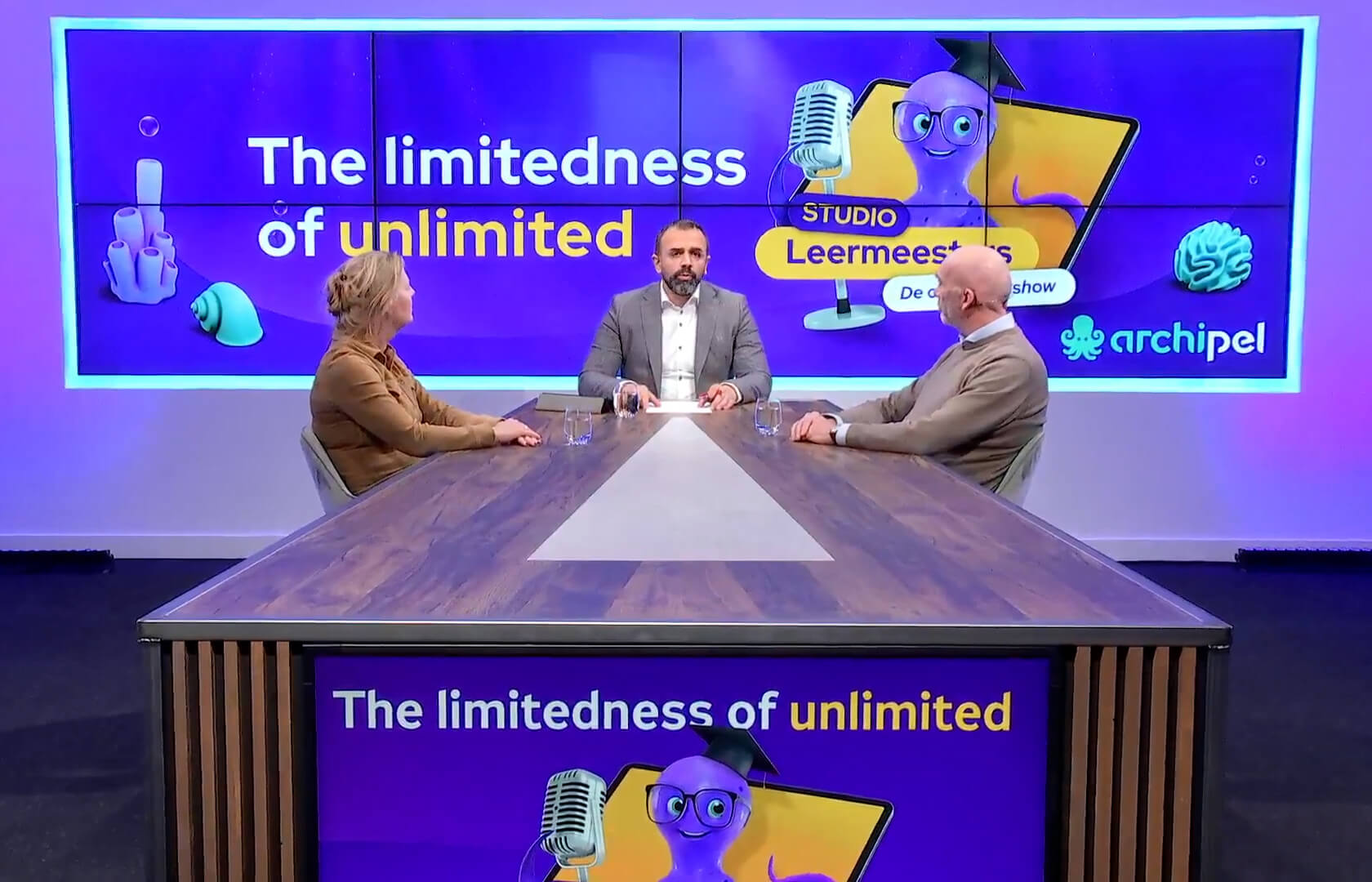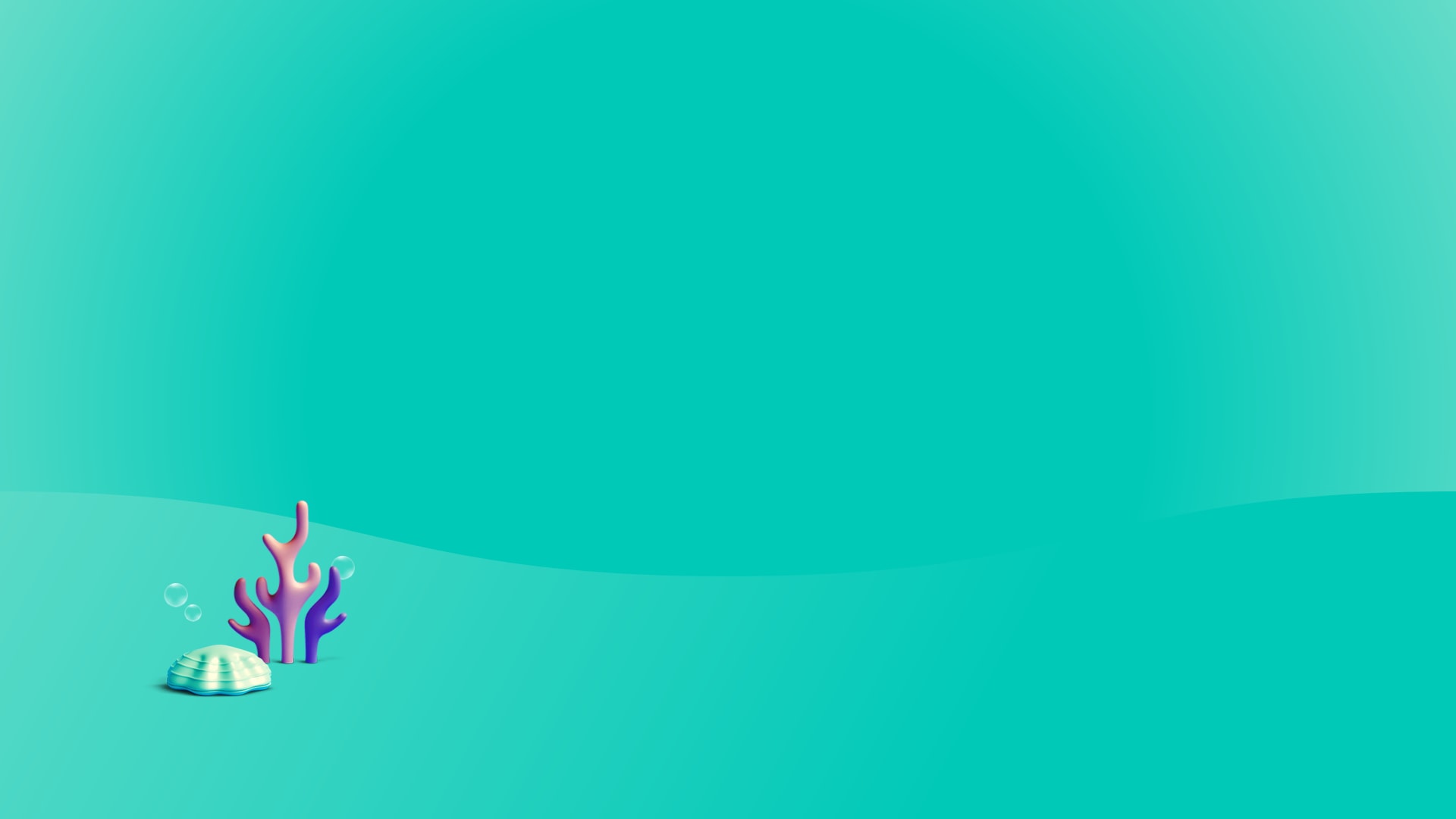 Be in the lead of your area of expertise.
Working at Archipel Academy means surrounding yourself with smart and passionate colleagues. It is no coincidence that we have won multiple innovation awards.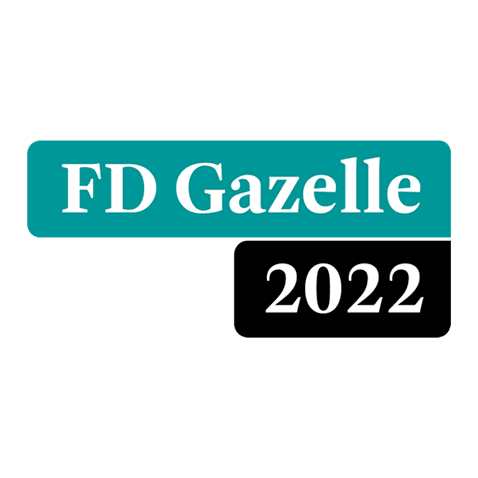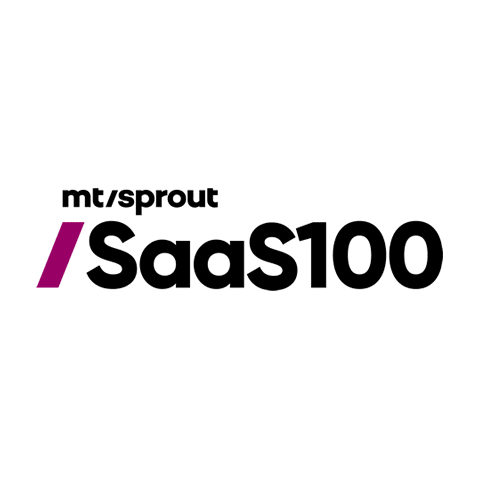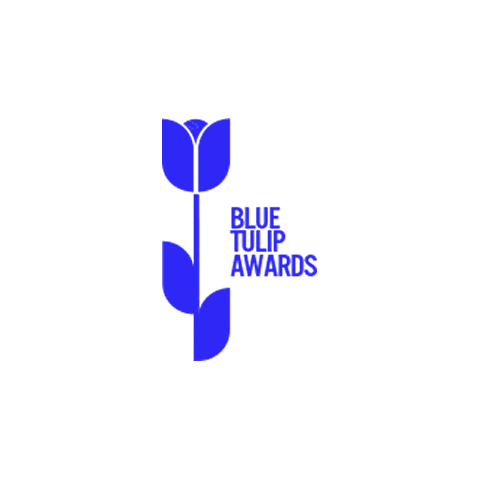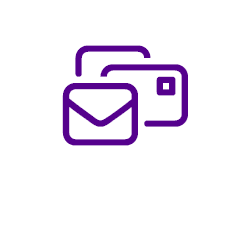 First contact
After you have applied, our recruiter will let you know whether you will be invited for an interview. The recruiter will usually have additional questions. This is also a chance for you to ask any initial questions about the position and the company.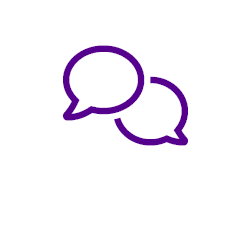 Interview 1: tell us
In this interview you will meet your future manager. This meeting will focus on mutual exploration of whether your knowledge, experience and ambition fits within the team and role.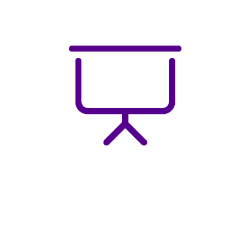 Interview 2: show us
If there is a match there will be a second interview. Depending on the position, a case presentation will be part of the interview. We may also ask you to explain your own work that you are proud of.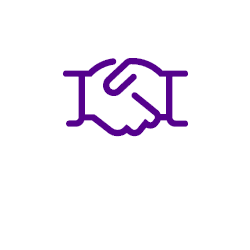 Archi
At this point there is a mutual match. In the final stage, we will discuss and complete the final formalities after which you can officially call yourself an Archi.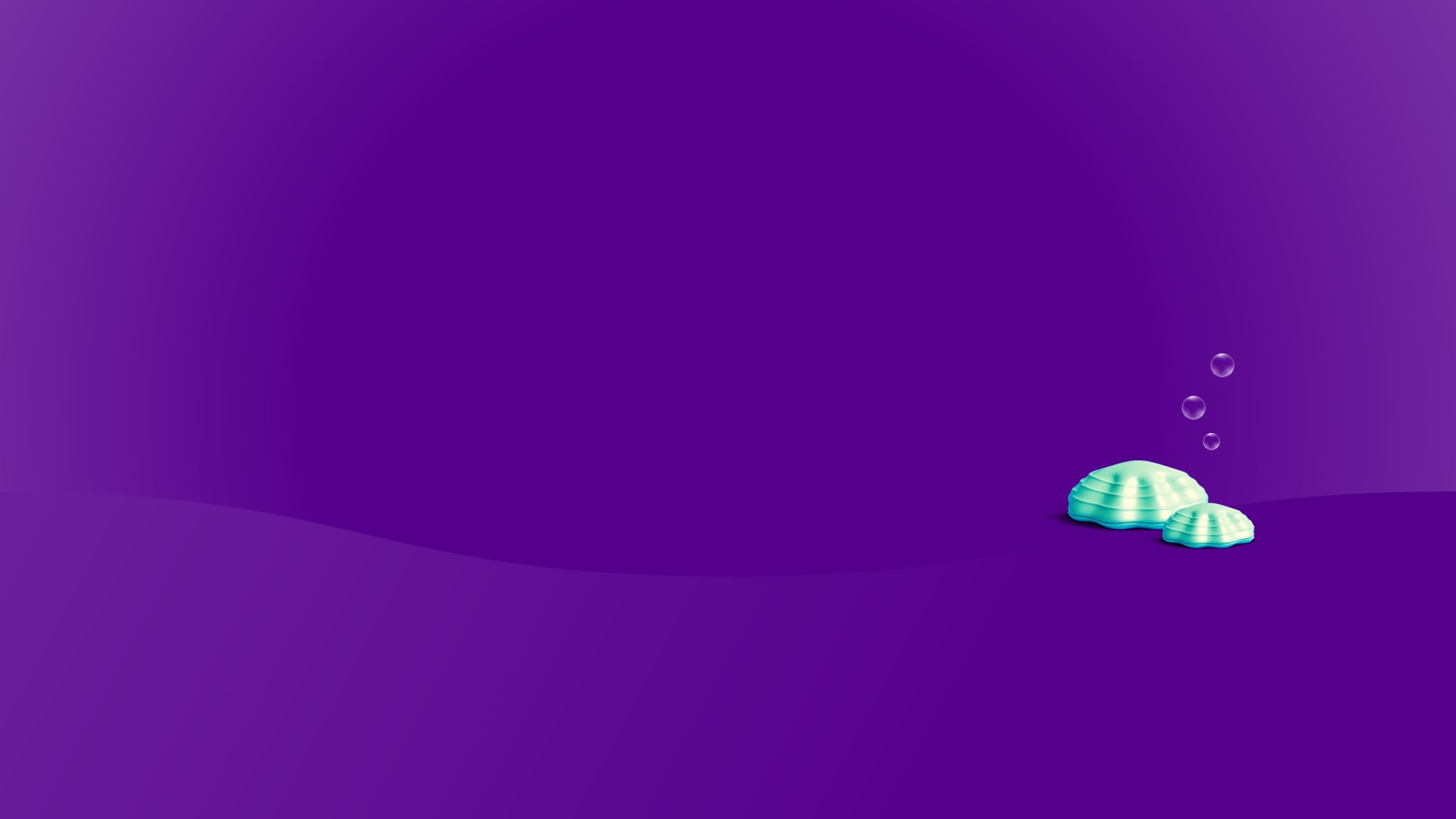 Click on the button below and apply now!